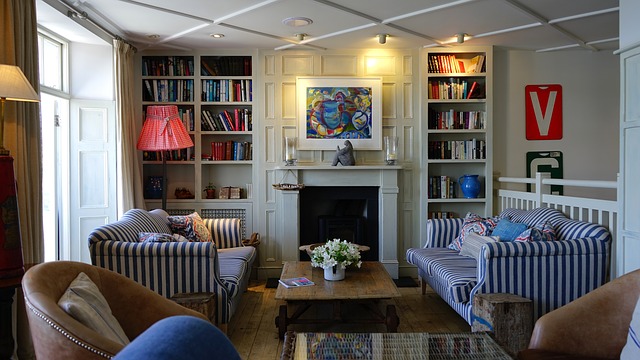 "Amazing agent with great local knowledge and insight."

We have bought and sold several houses through Kevin. His local knowledge of the area can't be beaten, and his integrity and honesty is evident in every conversation you have with him. Kevin is one of those agents who becomes a friend, and you know it's genuine, not just put on to get a sale. We can't recommend Kevin highly enough.


- Darren & Ros Iselin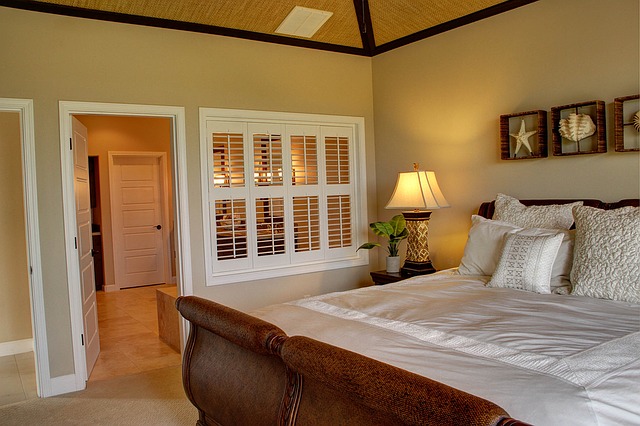 When I first met Kevin Manning, I was impressed by his professional and caring manner. Kevin listened intently to my plans before offering his valuable advice. I was immediately confident that he could sell my house at the best possible price. Kevin's long experience in real estate, especially in Mansfield and Wishart, allows him to value property at the right level.
The photography and advertising for my house were superb. My house was sold within two weeks of being advertised. During the whole selling process, Kevin gave me comprehensive feedback and his positive attitude was always reassuring.
Kevin was recommended to me as a real estate agent 'with a difference' and as a gentleman whose integrity is always apparent. I can certainly agree with both of these qualities and I have no hesitation in recommending Kevin Manning to any prospective buyer or seller.
- Elizabeth Breakspear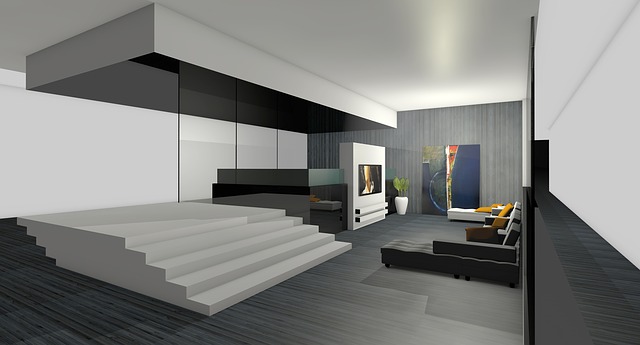 On behalf of my wife, Barbara, and myself, we would like to acknowledge the personal involvement of real estate agent, Kevin Manning, in securing a most satisfactory sale for our Mansfield home.
Having resided in the Greenmeadow estate for thirty-nine years, enjoying the close friendship of neighbours and friends, the prospect of change from an elevated four bedroom, four car garage residence to a downsizing situation, did carry some premature concern for us.
However, being fully aware of Kevin Manning's reputation in the real estate forum, engaging him to market our home was without doubt the correct decision.
To have "The Master of Mansfield" marketing our property ensured us of total confidence in the transaction. As a result of Kevin's expertise in clients' interest and his personal attention to detail quickly secured an unconditional contract for us within two weeks after open house inspection with our selling price structure clearly obtained.
We congratulate Kevin for this achievement on our behalf and wish him continued success in the future.


- Des and Barbara Merrin.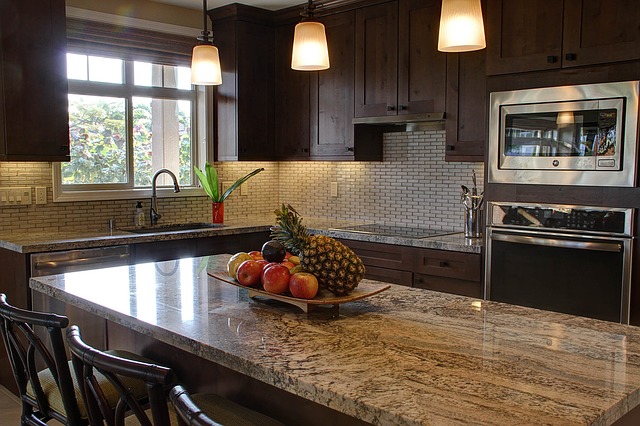 We have used Kevin Manning Real Estate in the past for both buying and selling properties. On each occasion we found Kevin Manning to be extremely professional, honest, easy to talk to and he provided valuable advice throughout our real estate experience.
So, when we decided to sell our current house, Kevin was the first person we thought of to organize the marketing and sale of our home. Kevin has provided us with exceptional advice and trouble-free real estate services.
We highly recommend Kevin Manning to anyone who wishes to have an outstanding real estate professional working for them.



- Kath and Howard Cook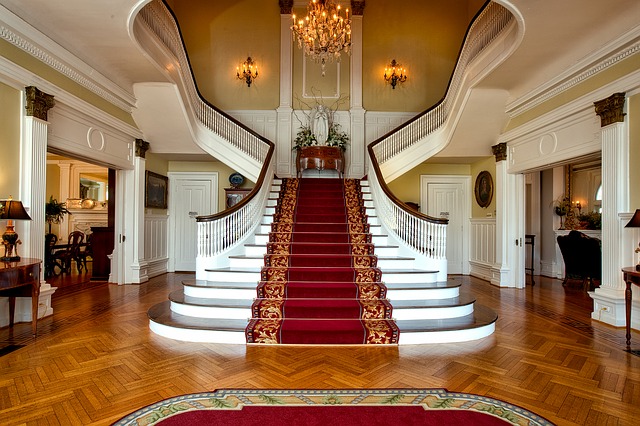 Kevin's strong experience and skills, in depth understanding of the market in the Mansfield area, and caring, genuine approach helped us to get a quick sale at an excellent price. The advice he gave us was consistently spot on. Our extended family has relied on Kevin's skills over many years and consistently have been very happy with the results he's achieved. Highly recommended.


- Carolyn Ham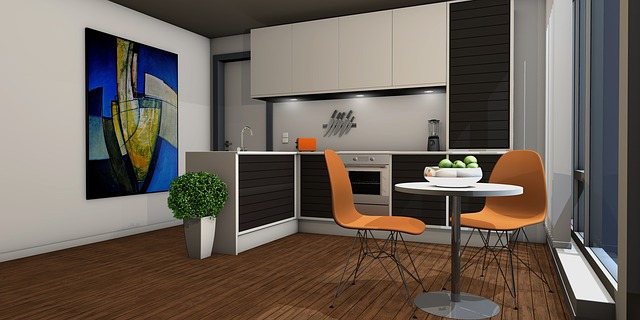 To Whom It May Concern: Kevin Manning made selling our home a pleasurable experience. He took care of everything including advertising, and sold our home within two weeks. It is very refreshing to deal with a real estate agent who is honest and puts his clients first, with no hidden agendas. We have no hesitation in recommending Kevin Manning to sell your home. Regards,
- The F. Family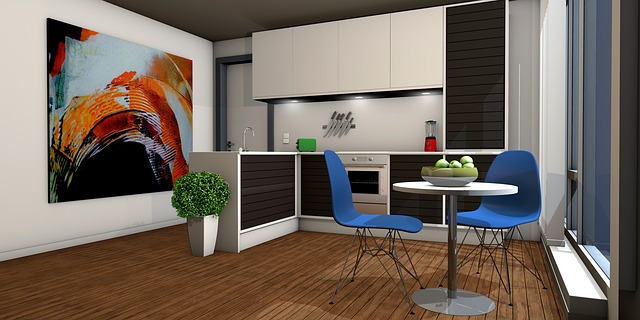 Dear Kevin, Thank you so much for your assistance in selling our house recently. We were impressed at your professional manner & consideration towards us at all times. Because we had already agreed to purchase within a retirement village, we needed to sell quickly in order to meet the time frame necessary to fulfill the other contract. Your appraisal of our home was realistic, which meant that many prospective buyers were interested in our property. At all times you & other staff were most courteous & considerate & we thank you again for making a stressful time in our lives as trouble free as possible. Yours sincerely
- Mr. & Mrs. H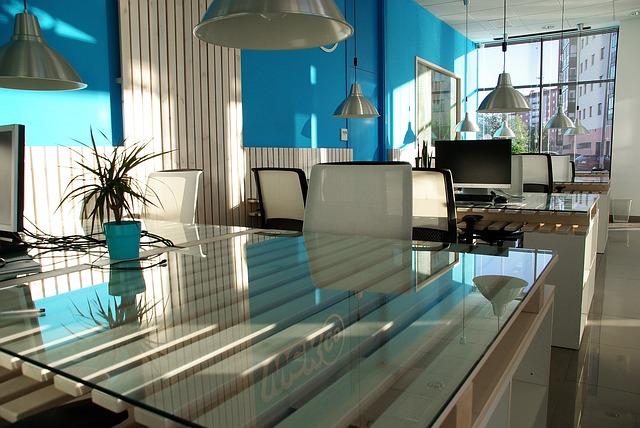 Dear Kevin, Thank you for all the tireless effort, energy & enthusiasm you put into both selling our property & finding our family a new home. We could not have been happier with the price we received for our property & are still amazed that you were able to sell our house for such a high price (nearly $50,000 more that other real estate agents had recommended). At all times during the selling process, you were approachable, sincere & trustworthy (now there's an oxymoron - a trustworthy real estate agent - but it was certainly true of you!) The integrity & honesty you bring to the real estate industry is exemplary. Thank you also for finding our family a new home - and for making the transition such a smooth & relatively hassle free experience. We could not recommend you more highly & have told all our friends & family to entrust their real estate needs to you. How can we ever thank you enough.. Kind Regards


- Darren & Ros Iselin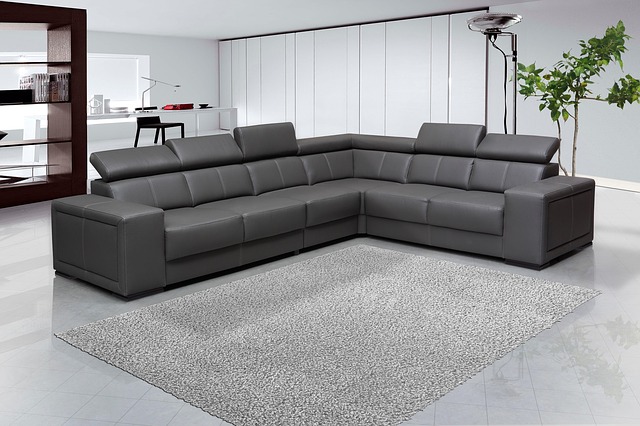 Dear Kevin, It is with great pleasure that we take time to congratulate you on your professionalism in the way your company handled the recent sale of our home. You were always available to talk to us when we needed that little reassurance that the market was still heading in the right direction for the outcome that we hoped for. We would have no hesitation in recommending your company or using you again should we ever want to sell. Yours truly,
- Robert & Noelene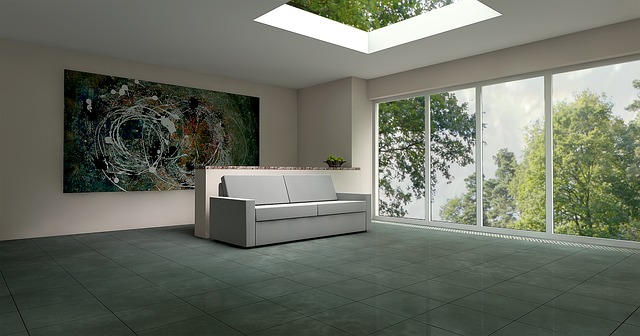 To whom it may concern, We have used Kevin Manning Real Estate twice both for buying and for selling. On both occasions we found the team to be unusually helpful and empathetic to our rather unusual circumstances. Before marketing our property Kevin took great care to understand its specific qualities and to seek buyers whose expectations matched those qualities. We were then assured that he would find the right people to live in the house and so it proved. One of the things which impressed us the most was the fact that Kevin liaised with us constantly throughout the process. We felt very much a part of what was happening and even as though we were the only clients being attended to at the time. This individual attention in business we found to be most unusual. We would heartily recommend Kevin Manning Real Estate to anyone whether buying or selling. Their professionalism, reliability, adaptability and "thinking outside the square" bear testament to their extremely client focused business. We wish them the very best in all their future dealings. Sincerely

- John & Ann B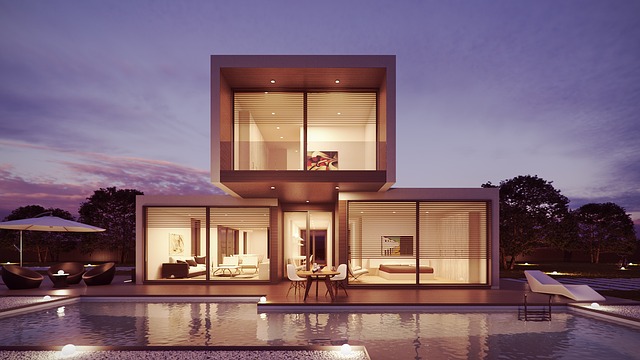 Dear Kevin & Staff, I would like to congratulate Kevin, and Mike for the professional way they run their real estate business. Happiness is their everyday and nothing is too much trouble. When they have a client interested in looking at your house they will ring you immediately and have the client around when suites you whether it be the least possible chance of selling your house, so the prospective buyer does not look else where for attention. I would also like to thank Kevin's wife Sue, who is always so pleasant to speak to on the telephone and always so helpful in anything that you may want to talk about. Thanks Kev for being our real estate salesman.

- Rod and Dawn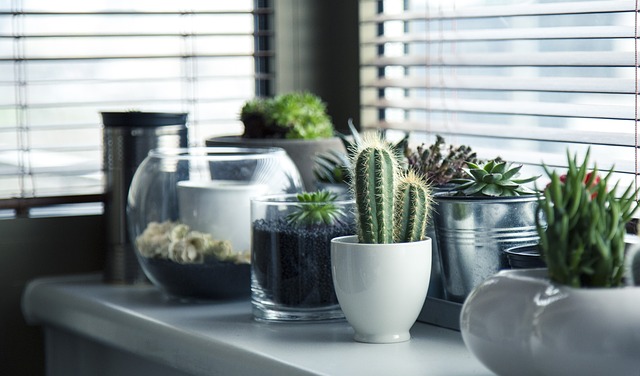 Dear Kevin, Bruce and I would both like to take this opportunity to thank you very much for the successful sale of out property in Mansfield. You certainly fulfilled the 3 P's - your Professionalism, Persistence and most importantly your Positively, which never faulted. We have absolutely no hesitation in recommending your services to anyone deciding to make the move and endorse how you personally made the process of selling so exciting and stress free. Again Kevin - much appreciation for your service to us, we feel not only did we gain a sale, we also gained a valuable friend. Wishing you continued success Kind regards,


- Bruce and Dianne Hooper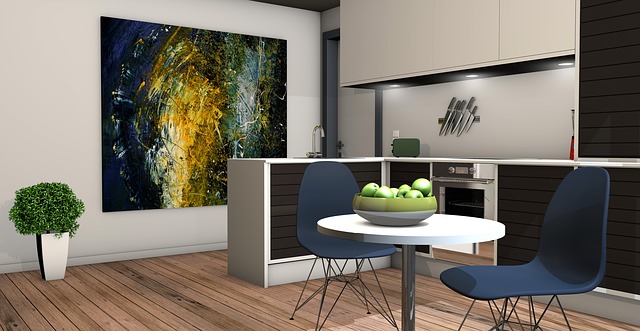 To Whom It Mat Concern, In May of 2005 my wife and I moved house, Kevin Manning helped us acquire a new home. A mutual relationship of very desirable businesslike trust and respect quickly developed between Kevin and us. Kevin ascertained our needs with both meticulous care and fine considerate understanding. As I am 73 years old and my wife about my age we appreciated Kevins gentlemanly and most efficient manner. We are very happy in our new home and highly recommend Kevin to folk searching for a suitable house. Regards,

- Des & Glen J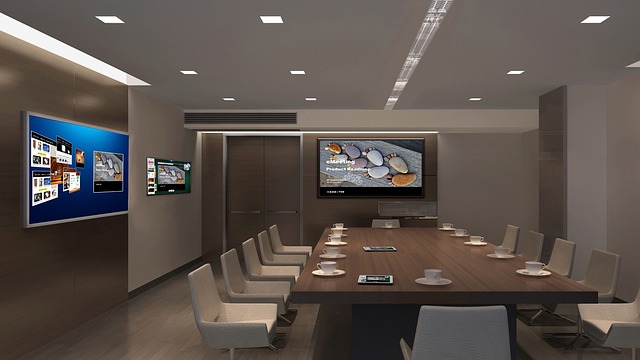 Kevin & Mike from Kevin Manning Real Estate helped my husband and I sell our existing property and buy our new home. In selling our old property they would always give ample notice before showing people through the property. The also provided us with honest feedback on all visits. In buying our new home they were always happy to answer any questions and also liaised with the existing owner to find out future information for us. All Staff were always polite and an absolute delight to deal with. Thanks again

- Mark & Di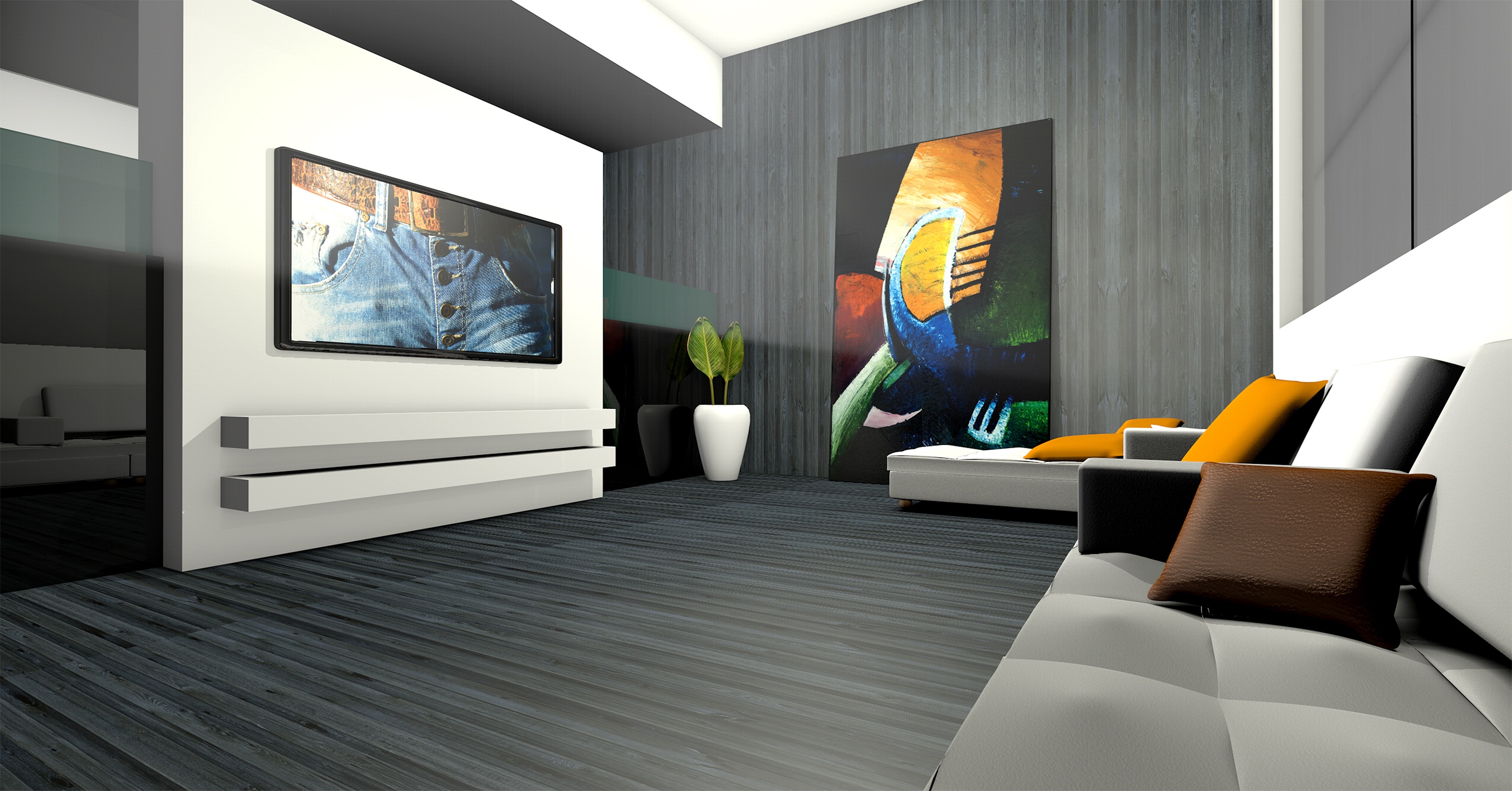 Dear Kevin Mike & Staff Thank-you so much for all your help with the purchase of our new home and sale of our old home. You were all so kind to deal with. Regards,
- Karly & Dave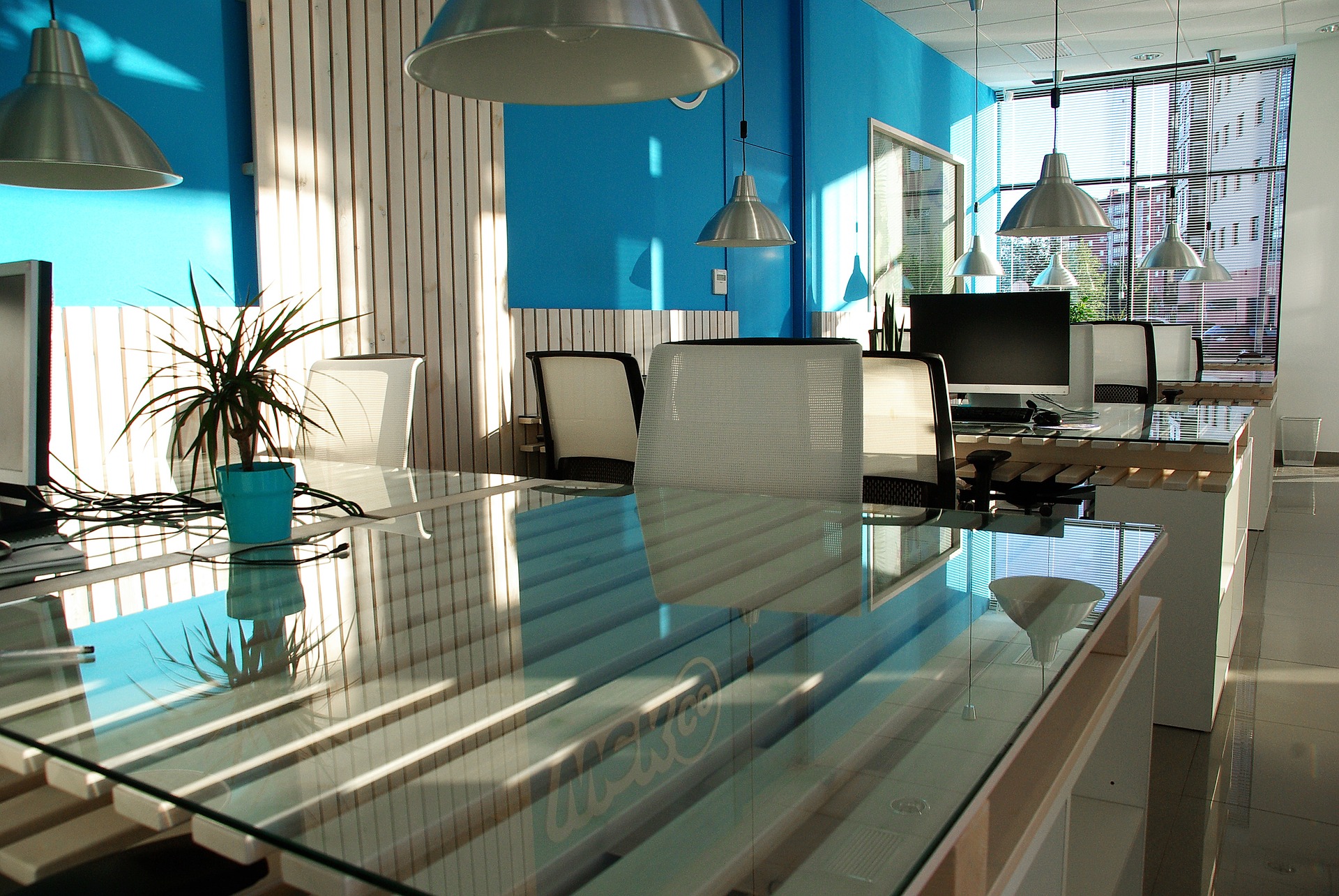 Hi Kevin Thank you so much for your wonderful efforts, selling our house. We are so thankful we chose you to represent us - your genuine sense of care comprehensive feedback and professionalism were greatly valued.To think that within 5 days of it being listed on the internet we gained full asking price in a flat market, was absolutely amazing and a tribute to you. We could not hve asked for a better result or personto deal with. We have already highly recommended you to many people and will continue doing so. Kind regards Trish & Peter Waterman
- Trish & Peter Waterman
✱ Disclaimer: property photos are for advertising purpose only and not of actual property.